Since 2019, we have been searching for collaboration between NGOs and companies to see if we can work together with companies rather than relying solely on the power of individual NGOs to achieve the goals of the SDGs by 2030.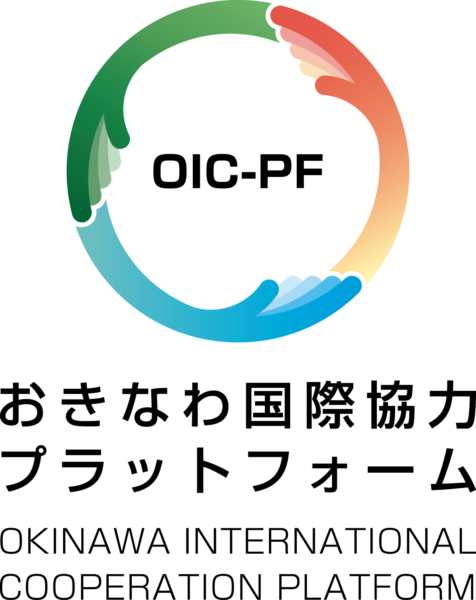 In order to expand this initiative, the "Okinawa International Cooperation Platform (OIC-PF)" is a place where companies, NGOs, government agencies, universities, and individuals can work together, especially from the perspective of international cooperation, in order to realize SDGs unique to Okinawa. Aiming to create, it started in October 2020 as a JICA Okinawa project. Currently, 46 organizations and individuals are members.
In promoting cooperation, subcommittees have been formed according to the specialties of each of you, such as "Foreign Human Resources", "Environment", "Food Education", and "Peace". Currently, we hold a separate subcommittee meeting once a month to discuss initiatives to solve social issues.
For details, see the OIC-PF websitehttps://oicpf.org/Please refer to We are currently looking for group and individual members.