On October 13, the 5th World Uchinanchu Student Summit was held at Meioh University.
At our opinion exchange meeting, "Uchinanchu Identity Contribution to Okinawa and the World," about 130 people "Uchinanchu," who loves Okinawa, actively exchanged opinions.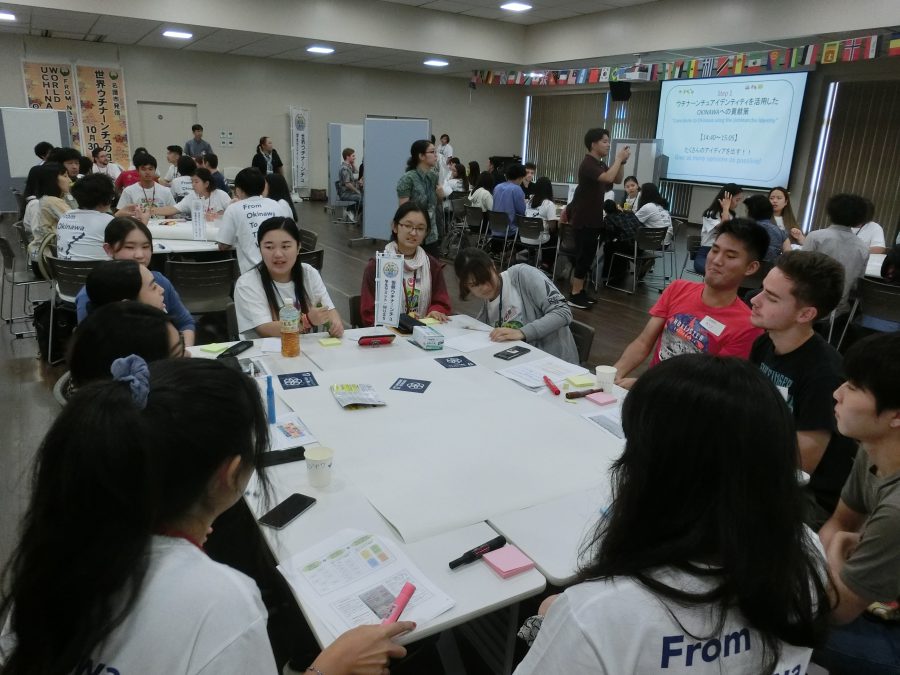 On the day, one SDG goal was assigned to each group, and participants discussed how to utilize Uchinanchu identity while overcoming language barriers.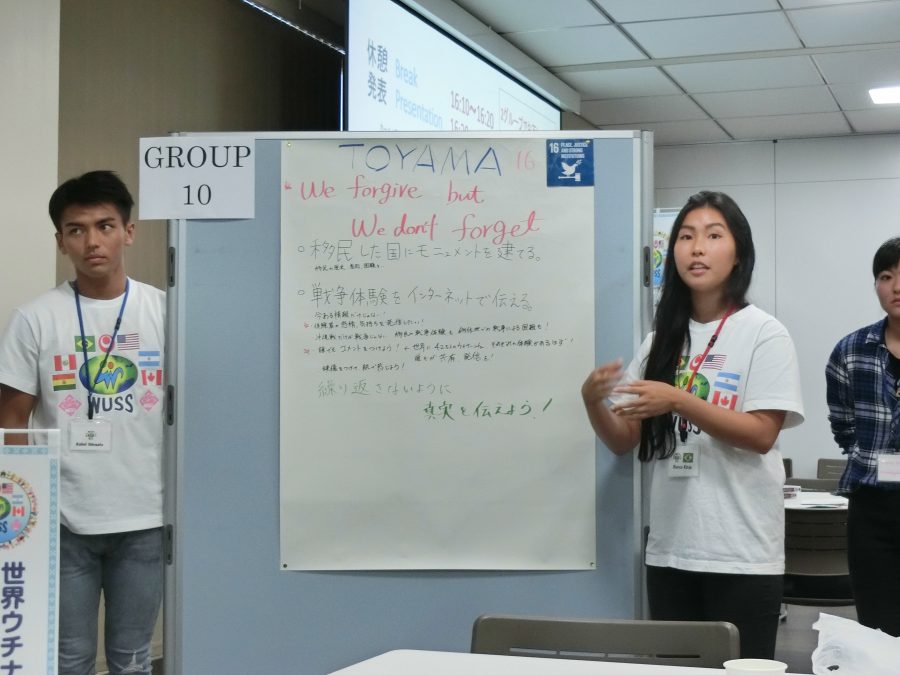 You can get a glimpse of what happened on the day from the links below.
https://www.facebook.com/plugins/post.php?href=https%3A%2F%2Fwww.facebook.com%2Fwun.jpn%2Fposts%2F490908164853225&width=500
(Made in Okinawa)
We will continue to hold opinion exchange meetings on the same theme, so if you are interested, please join us!